The CARBIDE2500 Project – Objectives achieved
The
Carbide2500
Project (Started on 1 May 2018, project duration 24 months) has been successfully completed.


A maximum operating temperature of up to T ≤ 2500 °C - achieved!


An Improved overall furnace thermal efficiency - achieved!


Enhanced maintenance possibilities for the insulation system - implemented!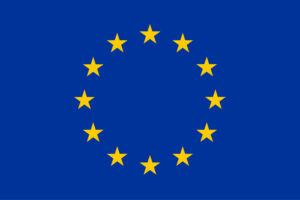 "This project has received funding from the European Union's Horizon 2020 research and innovation
programme under grant agreement No 811248."
< all news