The CARBIDE2500 Project – Objectives achieved, project successfully completed
The
Carbide2500
Project has been successfully completed (ended on the 1 May 2020, project duration 24 months).


A maximum operating temperature of up to T ≤ 2500 °C - achieved!


An Improved overall furnace thermal efficiency - achieved!


Enhanced maintenance possibilities for the insulation system - implemented!


The CARBIDE2500 plant successfully used during the project is available to investigate either high temperature carburization or graphitization.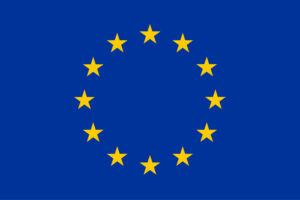 "This project has received funding from the European Union's Horizon 2020 research and innovation
programme under grant agreement No 811248."
< all news